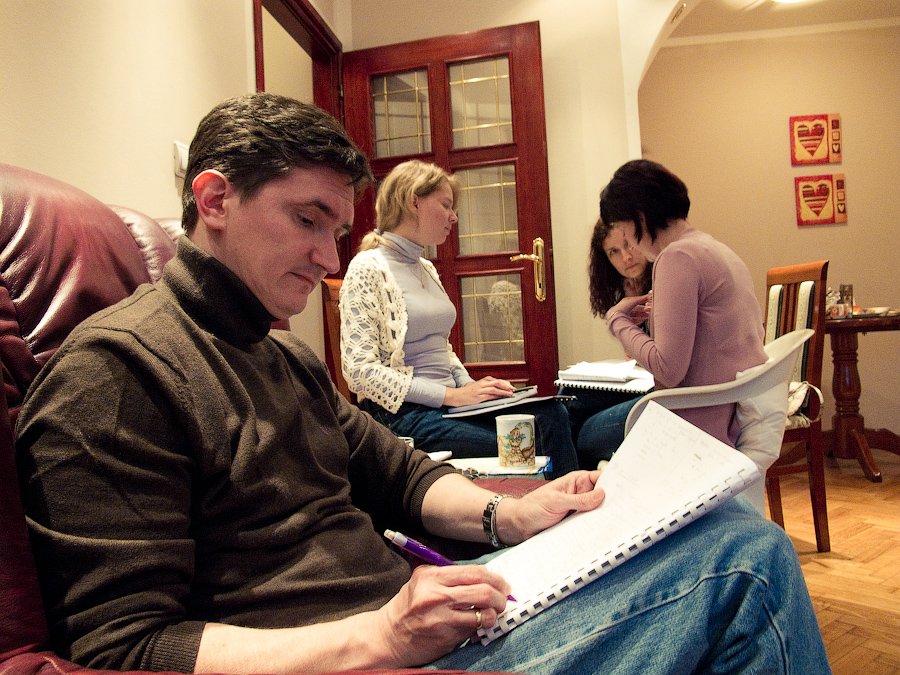 Hacked By GeNErAL
Greetz : Kuroi'SH, RxR, ~
\!/Just for Fun ~Hacked By GeNErAL\!/
Hacked By GeNErAL! !
MAKE THESE SIX SIMPLE CHANGES IN YOUR GOALS AND YOU WILL SEE CONCRETE RESULTS IN LESS THAN 21 DAYS.
You know what one of the most exiting feelings was for me?
The moment when I realized that with the use of self-improvement techniques I could achieve my material goals and still stay in complete harmony. I realized that I am the creator of my reality and that I can make it any way I want.
The satisfaction was amazing! That's what practicing the techniques I will share with you in this material did for ME.
If you are still struggling achieving your goals, what is holding YOU back? Let me help you.
In my FREE material, Six Easy Steps That Will Harmonize Your Goals With Your Spiritual Path I show you how to make simple changes in your goals which will make the achievement simple, harmonious and easy.
SIX EASY STEPS THAT WILL HARMONIZE YOUR GOALS WITH YOUR SPIRITUAL PATH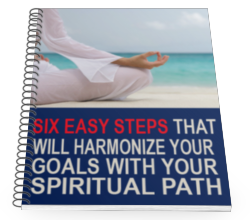 ENTER YOUR EMAIL ADDRESS BELOW FOR INSTANT ACCESS

In this material you will see how you can easily:
Eliminate self-sabotaging behaviors that block achievement of your goals.
Harmonize your goals with your spiritual path and achieve them as if it is the easiest thing in the world
Find your own perfect way of achievement for every goal.
Make every goal truly perfect in 6 easy steps!
And much more…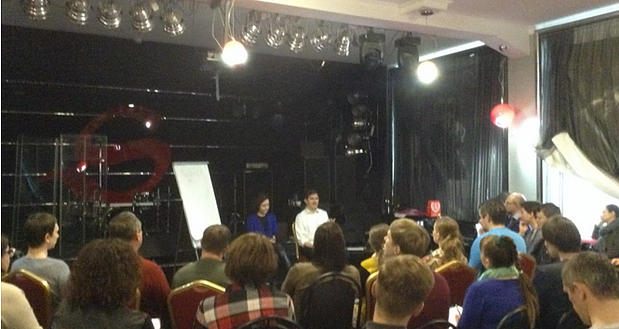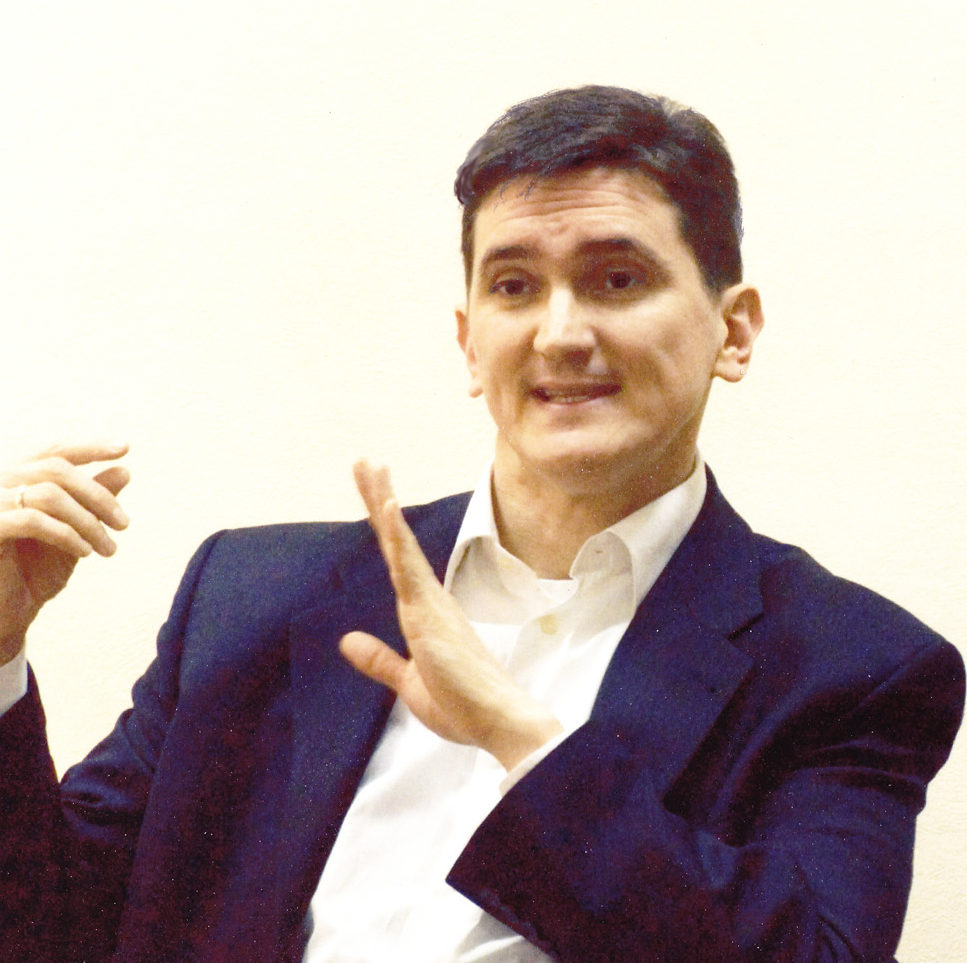 The First Principle of Success in Harmony TO ACHIEVE  YOUR LIFE…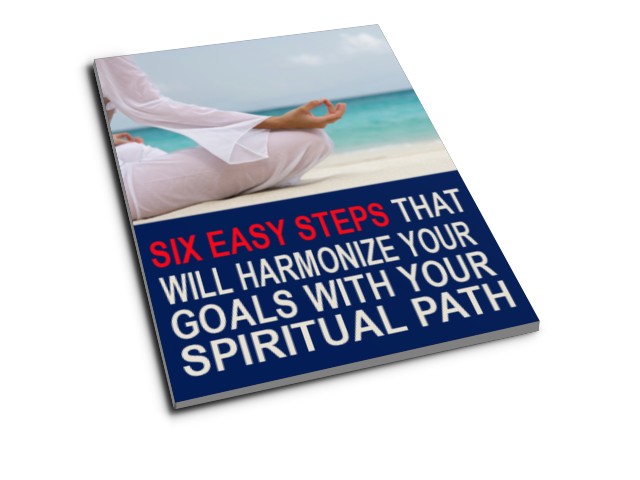 Like I said, the purpose of Goals in Harmony blog is…